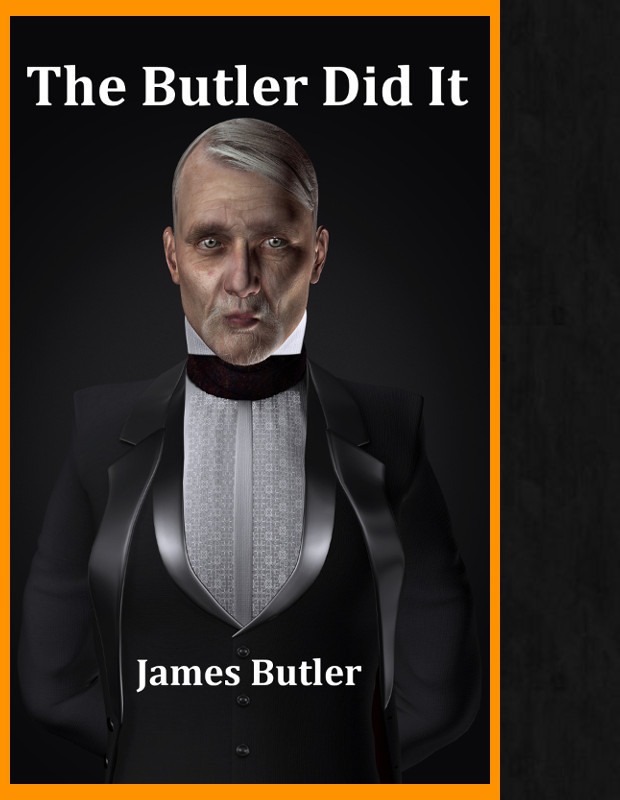 Fresh off the success of his first two femdom novels,
V
and
Bicycle Girl
, James Butler returns with a book of ten stories, over 35,000 words, also in the femdom genre. (Scheduled for publishing January, 2017.) If you enjoyed
V
and
Bicycle Girl
, you'll love these tales of suffering men, each of them stuck in predicaments generally (or at least partially) of their own making.
A wife fed up with the lack of sex in her marriage, an Internet pickup who reveals her evil agenda in an airport hotel room, a Mescalero Apache medicine woman who captures and enslaves a British naturalist in 1870, and a modern Southern black woman who engineers payback for her ancestors' slavery: these are just four of the women you will meet in these stories, each of them artfully designed to stimulate your fantasies and give you nightmares at the same time.